We have a highly qualified and experienced engineering and support team to ensure the client's specific AC and DC secure power requirements are met.
The range of AC and DC UPS products are generally custom designed to provide a rugged. reliable and efficient secure power solution for the client's critical loads and can be configured with the following capabilities.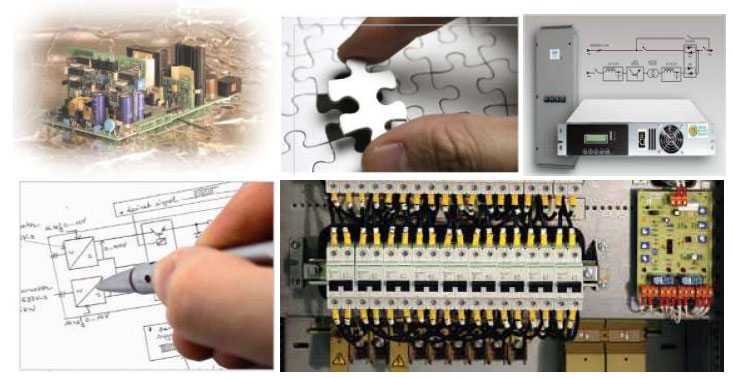 Equipment Accommodation
We provide differing size and formats of secure power accommodation in enclosures or open frame for power system upgrade, featuring;
Floor standing and wall mounting enclosures
Different materials and enclosure finishes
Various enclosure IP ratings
Top and bottom cable entry options
IP Containerised solutions.
Distribution
Comprehensive distribution schemes are available for client load management featuring :
Integral and separate distribution schemes
AC and DC distribution
Circuit breakers (MCB, MCCB) and fuses
From factor configurations.
Power Conversion
We can provide solutions that incorporate a mix of differing power conversion techniques :
DC to DC Converter systems
DC to AC Inverter systems
AC to DC rectifier systems
AC to AC transformer options
Monitoring and Control
A wide ranging set of monitoring and control options are available to tailorthe capabilities of the power system ;
Various GUI display schemes and analogue metering
Voltage, current, frequency, earth fault, temperature monitoring and alarms
Battery current limited
Load voltage regulation and shedding control.
Load and battery disconnect control
Low and high voltage protection
Surge suppression
PLC control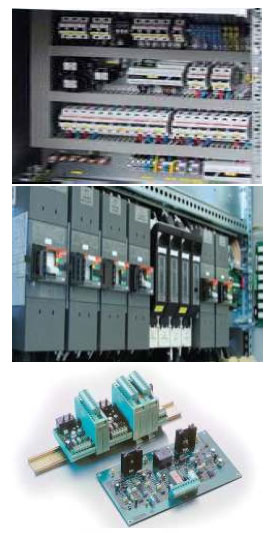 Remote Communications
We offer remote monitoring and alarm capability in power systems to suit client's individual needs:
Status and alarm relay contacts
Communication protocols
i.e. MODBUS, PROFIBUS AND SNMP