About Us
Our Company Profile
Who we are
Green Secure Energy Systems (GSES) specialized in custom design, manufacturing and servicing of power electronics equipment for oil & gas, energy and utilities, industrial process and service, Railways, Telecom, solar static power converters and storage systems. Based in Bangalore | India with beautiful production space and a large full-testing area, the company can call on more experience and multidisciplinary R&D. GSES can provide onsite service and technical support everywhere.
Brief History
Since its inception, the company renamed simply Green Secure Energy Systems has made significant economic progress despite the unfavorable economic climate worldwide.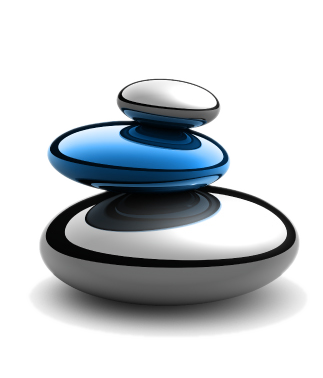 Our Milestones
More than 20 years experienced top management in power systems.
Highly skilled custom engineering.
Multidisciplinary R&D team made up of experienced senior managers and young professionals in close contact with.
Bangalore factory dedicated to DC & AC UPS production and testing area of which.
Up to Higher testing potential suitable for full load test of units.
Recorded in more than 40 vendor lists.
Over 100 worldwide installations for critical applications.
Preferred supplier for many state EB Gencos, transcos, discoms & EPC contractors.