Service
& Support
Solar system installations
Switchyard installations
Electro mechanical installations
Electrical panels erection (HT &LT)
Telecom electrifications
UPS installations
Battery bank installation & commissioning
AC & DC distribution panels erection
all LT panels and bus ducts erection
Cable laying
Transformer erections
RTCC panel erection
MEP projects erection commissioning
Fire fighting systems installations
fencing (solar and conventional)
flood lights and yard lights and
Operation and maintenance services
---
We provide nationwide service and maintenance contracts for all our UPS products and have a variety of preventive maintenance agreements that are designed to suit your system's needs.
Wherever your equipment is required or located - from the roof to the basement, in the desert or off shore -we have the expertise to provide the perfect installation, service and maintenance solution.
Planned preventative maintenance
Scheduled inspections agreed to your requirements
Database management
We can manage all your equipment to ensure it is maintained to schedule.
Asset lifecyle management
Optimising the operational cost and reducing capital outlay by upgrading or refurbishing both our own brand and other OEM equipment keeping it running longer
Waste disposal
Providing environmentally ethical and complaint disposal and recycling services.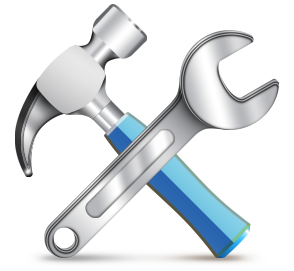 Our Service portfolio includes :
Standard and bespoke maintenance/service contracts
Standard and bespoke service contracts.
System upgrades and modifications.
DC load bank hire.
Temporary battery and secure power system hire.
Management of turnkey projects.
Individually tailored training (in factory or on site ) Site surveys .
Installation and commissioning.
Independent advice on all aspects of stand by power and batteries.
Our highly -skilled and qualified engineers have off-shore certification, enabling us to work on oil and gas platforms as well as terrestrial installations world-wide.
We offer a 24 hour, 365 days per year cal out facility that is second to none. Your first point of contact will be with a member of or own Service team, not a call centre.This guarantees you a customised service ana an immediate reaction facilitated by our nationwide team of engineers.