About Us
Corporate Social Responsibility
Operating in a responsible and sustainable manner is important to Greensecure Energy. Whilst we run our business in line with the expectations of our stakeholders, we also see corporate responsibility as a discipline that helps us to manage risks and maximise on the opportunities presented to us in a changing world. We take our corporate responsibility seriously across the Company as an employer, manufacturer, investor and a consumer. We are committed to understanding, monitoring and managing our social, environmental and economic impact to enable us to contribute to society's wider goal of sustainable development. We aim to demonstrate these responsibilities through our actions and within our corporate policies.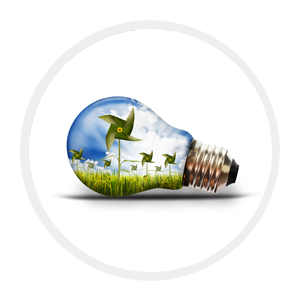 Environment
We recognise the importance of understanding the impact of our activities on the environment and we are developing an Environmental Programme to demonstrate and benchmark our commitment. We are continually looking at ways to improve our efficiency across our sites. We promote energy and water efficiency, waste reduction, and reduction of potentially dangerous, volatile or environmentally damaging chemicals. We also have an ongoing commitment to reducing our carbon footprint.
Health & Safety
We shall provide, and strive to maintain, a clean, healthy and safe working environment. Providing a workplace where our employees feel safe is not only a legal obligation, but a fundamental factor in building their engagement with the company. Through management intervention, awareness campaigns and a culture that encourages employees to raise concerns about the workplace safety, we aim to reduce the frequency of accidents. Our Team promotes and develops cooperation between all employees to ensure health and safety management is embedded into management and business processes. This is supported by our Health & Safety Policy.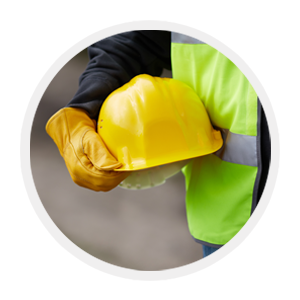 Community
We are committed to making a sustainable positive impact on the communities in which we operate. We aim to make a distinctive contribution to equality and social development through the establishment of effective partnerships and programmes that make best use of the energies and skills of our employees. We support our employees in fundraising for charities and voluntary work, recognising both the benefit to the community and to the employees themselves.